byrdie asked if I'd share some of the schnaedel from my trip. this is excerpted from a website that doesn't exist...
got off the river yesterday morning. had been there since the fifth of july. starting from nine mile bar above lee's ferry (rm -9.0) to pierce's ferry in (near?) lake mead. 289 river miles not counting all the subsidiary science miles covered. plenty more to follow if'n y'all're interested...
I was a dirty sumbitch a good part of the time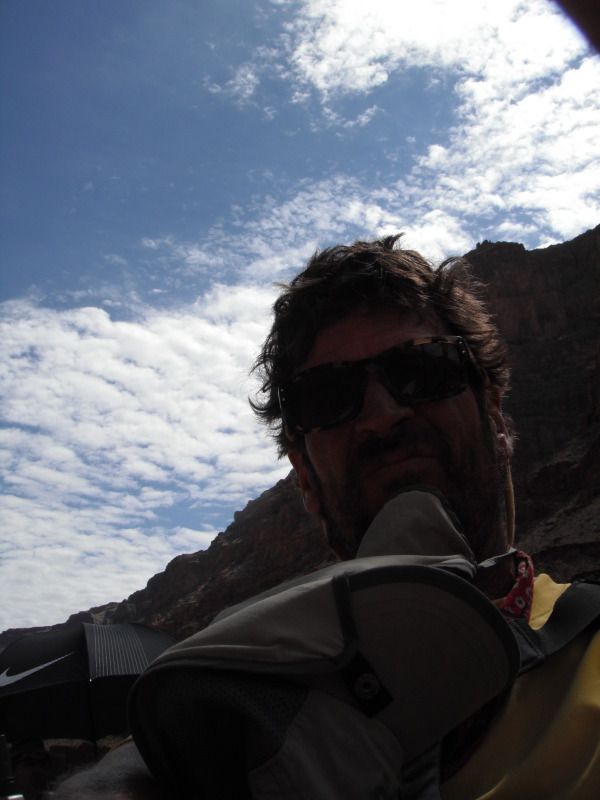 it's gotam great to be home. I gotta high grade the photos. some came out right nicely.




may as well start at the beginning...
I love bridges and this is one (two) of my favorites. finally headed down river after two long hot daze "doing science" above lee's ferry... approaching 10 mile rock on river left...